Graphic Design

Much of our graphic design work is done as a part of the website development services we do for our clients. Over the years we have done more and more print ad and other graphic design for our long-standing clients, along with the occasional logo design. We look forward to working with you on your graphic design project.

Quality graphics reflect your business image and attract more customers to your website. They also make excellent internal links to something extra special on your website.

Click an image to zoom & see more.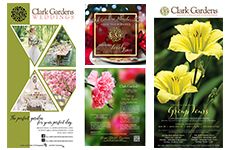 Design for Print Ads and Brochures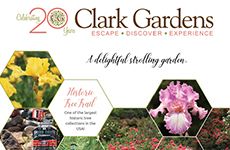 Design for Magazine Ad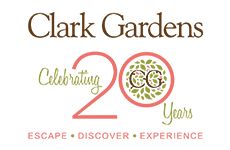 Logo Adaptation - 20 Year Anniversary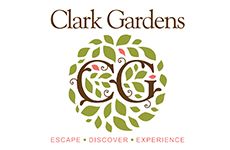 Logo Design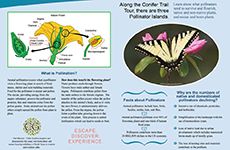 Design for Printed Sign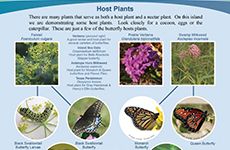 Design for Printed Signs
Design for Printed Sign
Why wait? Get started today!